The winner….. Donald Trump, because he owns both of them.
ClintonKaine.com and TrumpPence.com represent the combination of last names for both Democrat and Republican presidential candidates and their respective VP nominees. The Trump campaign did not hand register either of these domains, they were both purchased this year.  So, what is premium presidential domain name worth during the height an election cycle?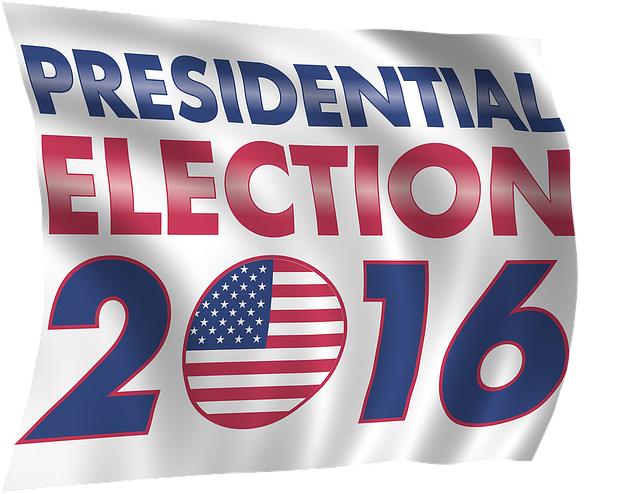 It appears the answer this go round is $15-$20k.  These domains were both listed for sale shortly after the candidates chose their VP running mates, and both sold this year.
TrumpPence.com was registered this February and sold on the Flippa.com marketplace last month for just shy of $19k ($18,734 officially). The domain was recently put to use forwarding to a fundraising splash page on DonaldJTrump.com, the campaigns' official website.
ClintonKaine.com has been registered since 2011, before the last election cycle. It also sold via Flippa for $15,000 last month. TheDomains reached out to the seller to confirm the sales price and get further details. It was revealed that the Clinton campaign offered $2,000 for the domain. That's when the registrant connected with a broker that eventually made the sale. ClintonKaine.com now points to a page on DonaldJTrump.com that is titled 'Disqualify Hillary Clinton'.
Political domain names generally have quite a short shelf life once an election cycle is underway, but can be lucrative if utilized in a timely manner.