Abdu Tarabichi, CEO of DomainsGuru.com and his development team have been working hard over last two years to create a very comprehensive resource for domainers, the Domain Name Knowledge Base.  This clean and well organized site is the perfect tool for new or prospective domainers or anyone who is looking for information relating to domain names.  I recommend domainers utilize this site to refer people to that have basic questions about domaining.
Recently, DNKB.org has recently started a back linking program as described by Tarabichi:
We are giving away backlinks for any site related to the Domain Name Industry, provided that the beneficiary links back to us anywhere on his/her site. We'd like to state that DNKB.org has a 100% SEO Score, a listing on DMOZ.org and an average 3,000 unique visits per month.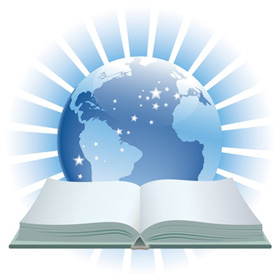 From DNKB About page: "The DNKB project started as a result of the lack of centralized information about the Domain Name Industry available on the Internet. People needed basic information on how to get started in this industry and wanted to know how it all worked. Domain Names (commonly known as E-Real Estate) have grown through the past years and have become another commodity that is being traded online. The virtual attribute as well as the low-cost of registration has encouraged the world to invest in such a lucrative business.
DNKB helps beginners understand what domain names are and how they can register, host and manage them. It provides information on the various topics relating to securing, selling & marketing, acquiring, parking, assessing the market value of domains, as well as a list of domain informative and news sites. Moreover, it goes in depth to provide advice on the best action you could take to respond to domain name sale inquiries and what you can do to avoid and settle domain disputes."