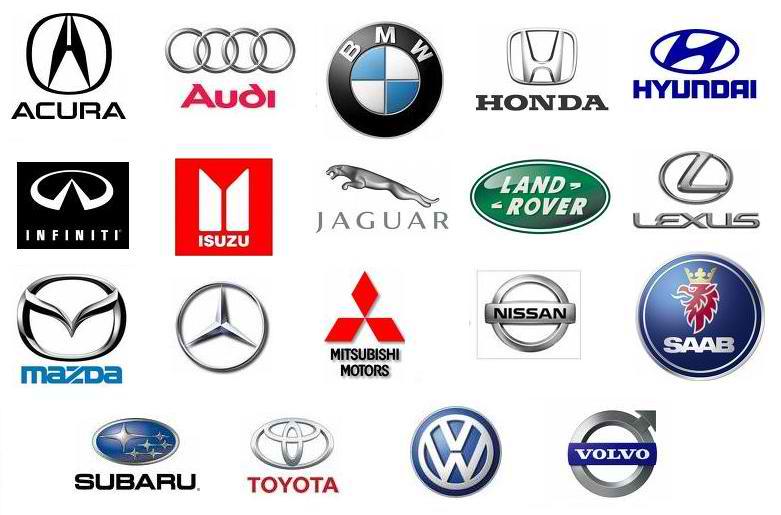 Looking at the new gTLD reveal day results one of the first things I noticed was that applications were submitted for most major car brands.  I counted at least 30 automakers (list below) with gTLD applications submitted.
Two major car companies that did not submit a gTLD application were Subaru and Mercedes. Even Nissan submitted an application for .datsun, a brand they retired 25 years ago (but recently revived in Europe/Russia). Niche auto manufacturers like Bugatti and Bentley also applied for their respective TLD's.
I'm not at all surprised to see the auto industry embrace the TLD explosion.  For an auto manufacturer this is a small cost to really promote it's brand.  With so many car enthusiasts around, auto companies can get really creative with how they decide to utilize these .brand names.  I believe the auto industry will play a huge role in ushering in new gTLD's, especially here in the U.S.
.alfaromeo
.audi
.bentley
.bmw
.buick
.bugatti
.chevy
.chevrolet
.chrysler
.datsun
.dodge
.ford
.fiat
.ferrari
.gmc
.hyundai
.honda
.infiniti
.jaguar
.jeep
.kia
.lamborghini
.landrover
.lexus
.lincoln
.maserati
.mini
.mitsubishi
.nissan
.suzuki
.toyota
.volvo
The .auto TLD will certainly be a hotly contested namespace with four applicants looking to secure it including Uniregistry, Donuts Inc, Jay Westerdal's Fegistry and startup Dot Auto Inc. Competition for .cars will also see Donuts vs Uniregistry with an additional application submitted for .cars by DerCars LLC. Only one company applied for the .car TLD, Google.
I am surprised that of all the automakers that applied for their .brand TLD, not one of them decided to apply for .auto or any other generic TLD.